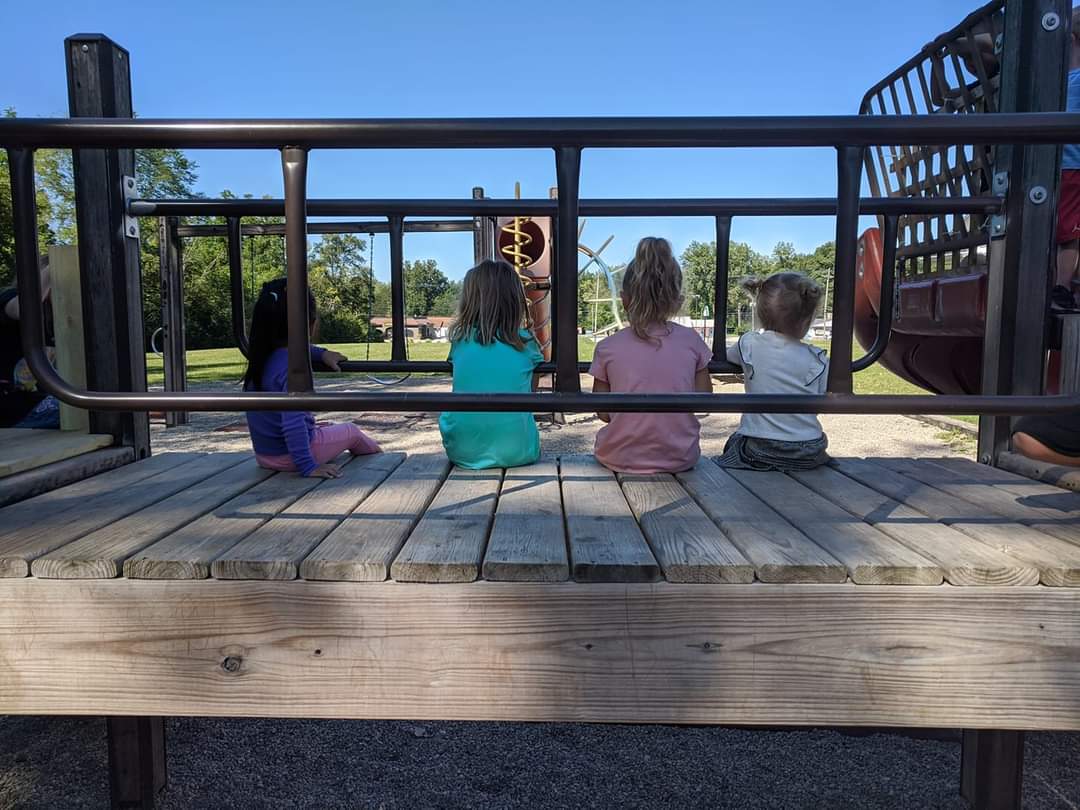 Welcome to Shawnee Children's Program
Where education, care, and play go hand in hand
We accept children starting at 3 years of age – 5th grade.
Hours
6:00 AM – 6:00 PM
Monday – Friday
Open Year Round
The philosophy of the Shawnee Children's Program is to provide a safe, Christian, and loving environment for children while parents are at work, in school, or in training programs.
Pre-School & Full Day Care
Preschool runs 8:45AM-11:15AM. Your child can stay for the whole day, or only the preschool portion.
Our focus is on learning and preparing your child for success in kindergarten. Your child's day will be filled fun-learning activities, circle time, indoor & outdoor play time, quiet activities, and rest time. They will explore reading, songs, writing, math, and science with their teachers. A wide range of available activities will give your child the ability to explore their own interests.
Your child must be fully potty-trained.
Before & After School Care
We provide the peace of mind of knowing where and who your child is with.
Bus transportation is provided by the Shawnee School System which transports children to the Middle School, Maplewood, Elmwood, and St. Charles
We provide a social outlet for your child but also have a wide range of available activities so that your child can explore their own interests.
We provide all day care when school is cancelled or not in session. For children in K-5th grade.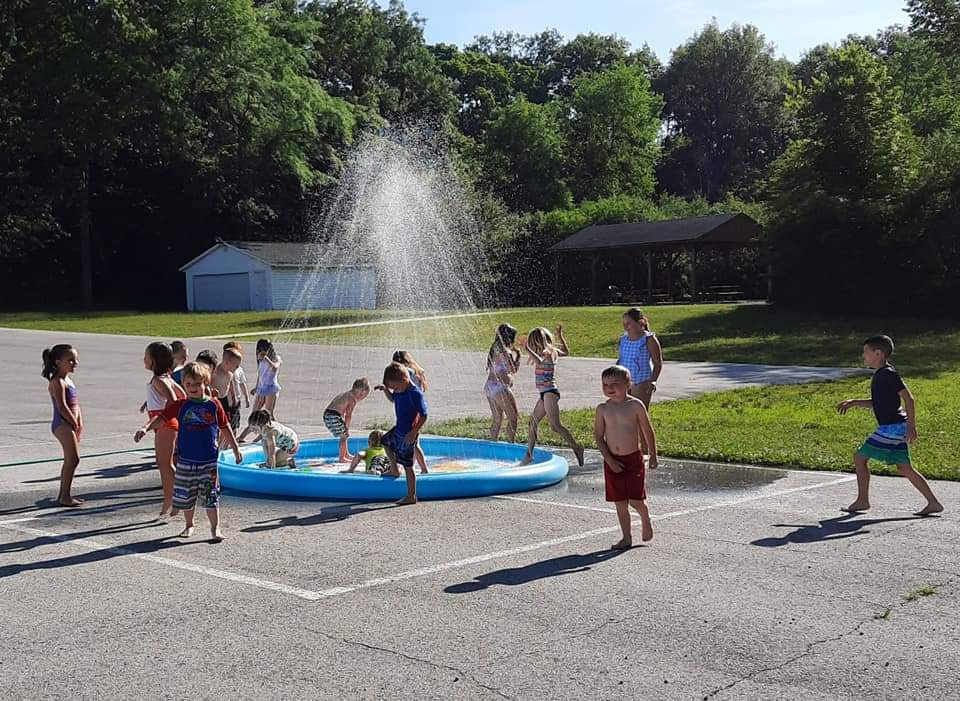 Summer Child Care
Your child's day will be filled with fun-learning activities, art projects, indoor & outdoor play time, cooperative group games, science, water play, a sandbox, and bowling trips to Westgate for school age children (every other week).
For children 3 years old – 5th grade.
Our History
The Shawnee Children's Program was created during a conversation by a group of church members concerned with providing a service to the community, specifically school-age children who had to be at home by themselves in the morning before school, and those who had to go home alone after school until their parents came home from work. A survey was sent out thru the elementary schools in the Shawnee area asking if there was a need for a "latch-key" program. The response was an overwhelming "YES"! The Shawnee Children's Program opened the doors on August 29th, 1985, as a mission project to the community. The goal – to provide a safe environment to young people in the absence of their parents, a place to receive unconditional love in a Christian atmosphere, to provide a staff to care for our young people in a responsible caring way.
Our Staff
Each of our teachers has been hired based on their education and experience working with the age groups we serve. They all have training specific to the age they serve and many areas of child development and safety. Each year, our staff members attend a minimum of 10 hours of continuing education. All staff members are certified in CPR and First Aid, they also receive Child Abuse and Communicable Disease trainings. We are blessed to have a hard working and dedicated staff.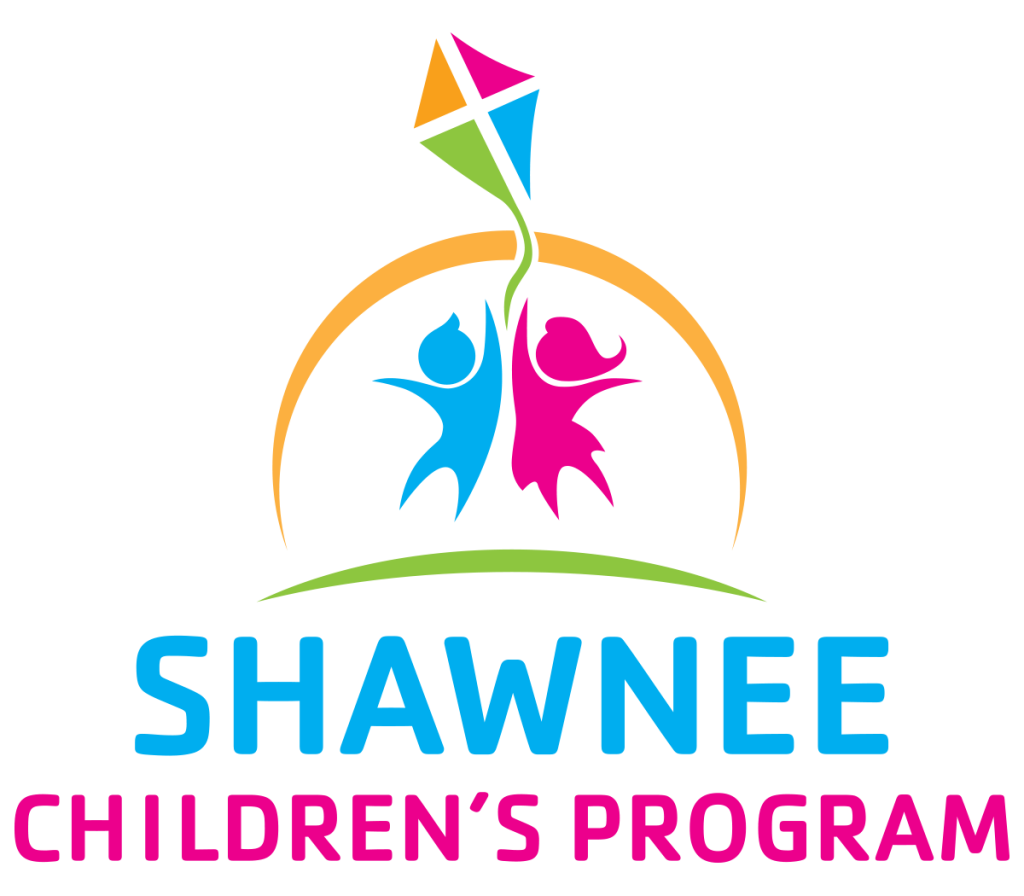 The Shawnee Children's Program is licensed by the Ohio Department of Job and Family Services. We are currently a 3 Star Rated Facility in Ohio's Step Up To Quality program and accept enrollment from families receiving ODJFS Child Care Assistance.
Discover Shawnee
Children's
Program
Forms
If you are interested in joining our team, please email your resume to JoAnne Urish at joaurish@yahoo.com or call the office at 419-224-3742.